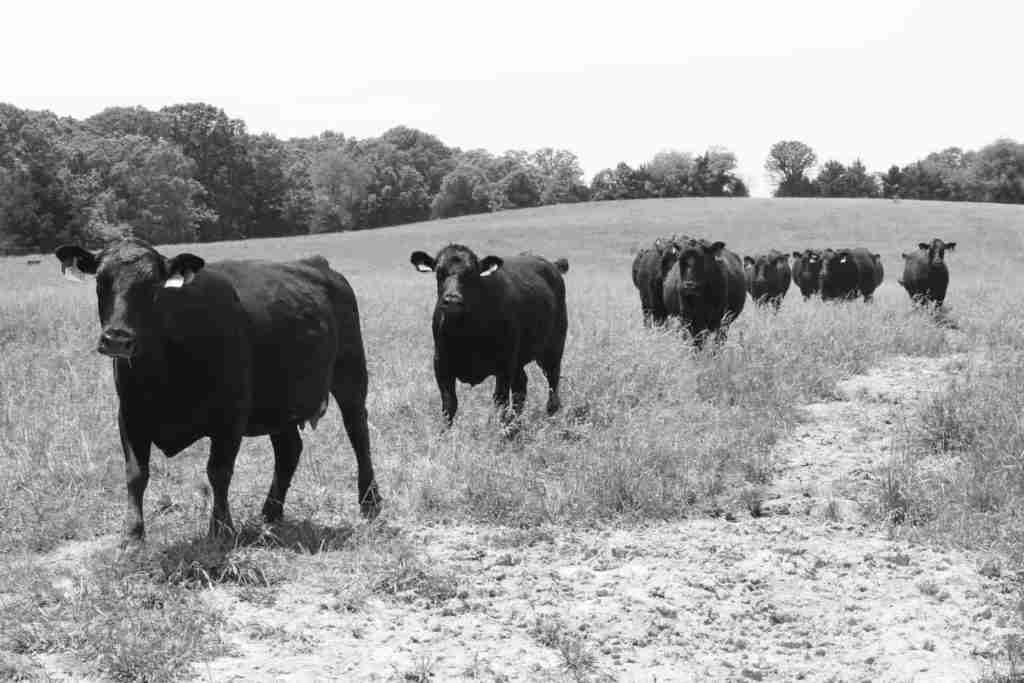 Answers To Your Questions
We know you may have questions or concerns, and here we would like to answer as many of those questions for you as we can!
Is the meat ethically raised?
Yes, We pride ourselves in treating all of our animals humanely. All of our animals are kept outside. Our cattle graze freely and our swine and chickens are in deep bedded pens with plenty of space to move around, yet protected from predators.
Is the meat USDA inspected?
Yes, all of our meat is USDA inspected.
How much meat will I get per box?
We have 3 tiers of meat boxes. All will have 10-12 lbs of quality meat.
All orders received before midnight CST on Friday will ship by the following Tuesday. If your order is received after midnight, it will ship the following week.
How is the meat packaged and kept frozen?
Your meat box will be shipped to your door using dry ice. Please be on the look out for instructions on handling dry ice and never touch with your bare hands.
My meat came partially thawed, is it still safe to eat?
Your meat should still feel cool when it is delivered. If you are concerned with the temperature please check it with a thermometer.
If it is 40 degrees or lower you can refreeze the meat. Meat can be kept frozen for up to 1 year. We recommend defrosting in the refrigerator prior to cooking. Please contact us with any concerns.
Does all the meat come from the same farm?
Yes, all the meat sent in our boxes were born and raised on our family farm. We take pride in being involved in every step of their lives.
Who can I contact with questions or concerns?
Are there additional cuts of meat or seasonal items that are available?
Yes! Turkey and other premium cuts will be available seasonally.
What kind of feed do the animals receive?
Our animals are fed a vegetarian diet that is specially formulated by a nutritionist.
Join the Missouri Farm Fresh Community!
Sign up and receive discounts, news & updates on Missouri's finest farm-fresh meat subscription boxes.
support@missourifarmfresh.com