Missouri Farm Fresh
How It Works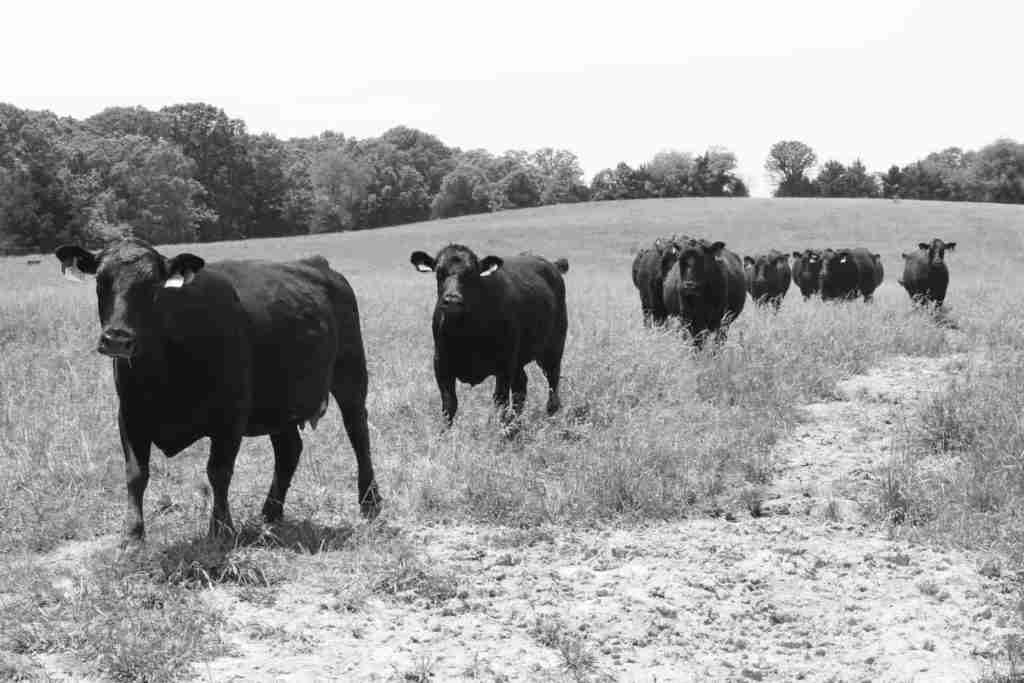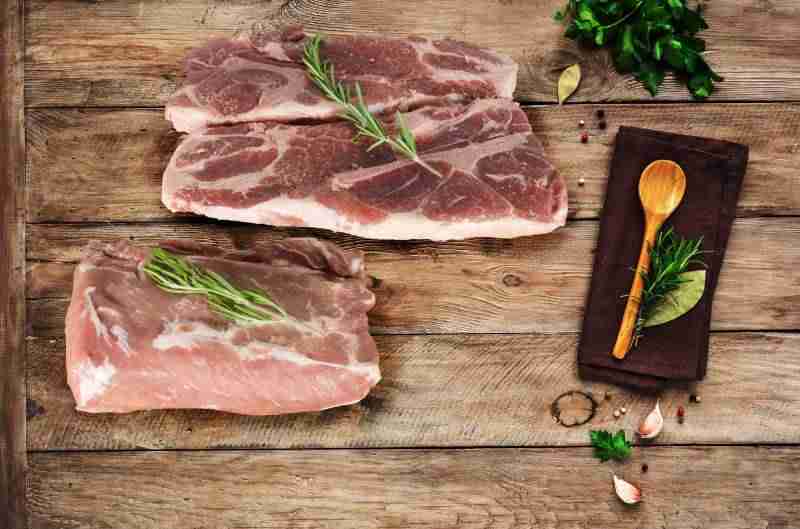 Step 1. Select Your Premium Meat Subscription Box.
Choose from 3 tiers of our family farm's premium meat subscription boxes.
Each box comes with 10-12 lbs of farm-fresh beef, pork, and chicken, and each tier elevates in quality, cuts, and flavors. Find a package that works for your family, your taste, and your needs. Look forward to opening your door to a variety of farm-fresh meats each month, including steak, beef, pork roasts, chicken breast, wings, legs, and more. 
Our beef is grass-fed and grain-finished, our pork is raised outdoors in deep-bedded pens, and our chicken is free-range. We believe that healthy animals make for the best meat, which is why we can promise you're getting the freshest, highest-quality meats available, whether Tier 1, 2, or 3.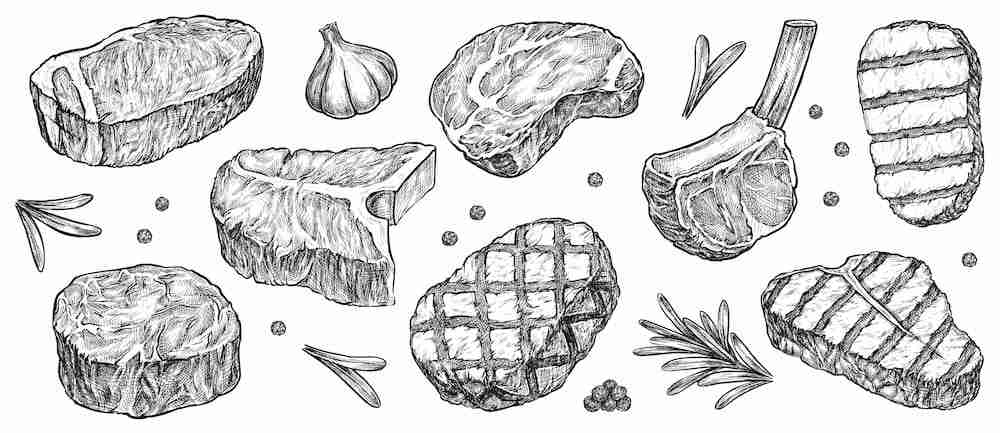 Step 2. Schedule Your Delivery with Ease.
Customize your subscription so you can get the local meats you love delivered on your schedule.
So whether you're a once-a-month griller or a weekly steak lover, we've got you covered. Choose how often you want your premium meat subscription box delivered, and we'll take it from there. You can always adjust your frequency or cancel anytime. And because we want you to be able to enjoy our meats at their best, we only use the highest quality ingredients in our specially formulated feed. As a result, our meats are some of the richest and most flavorful you'll ever taste.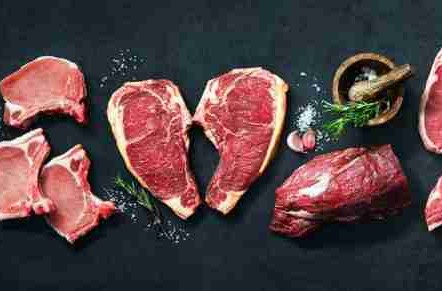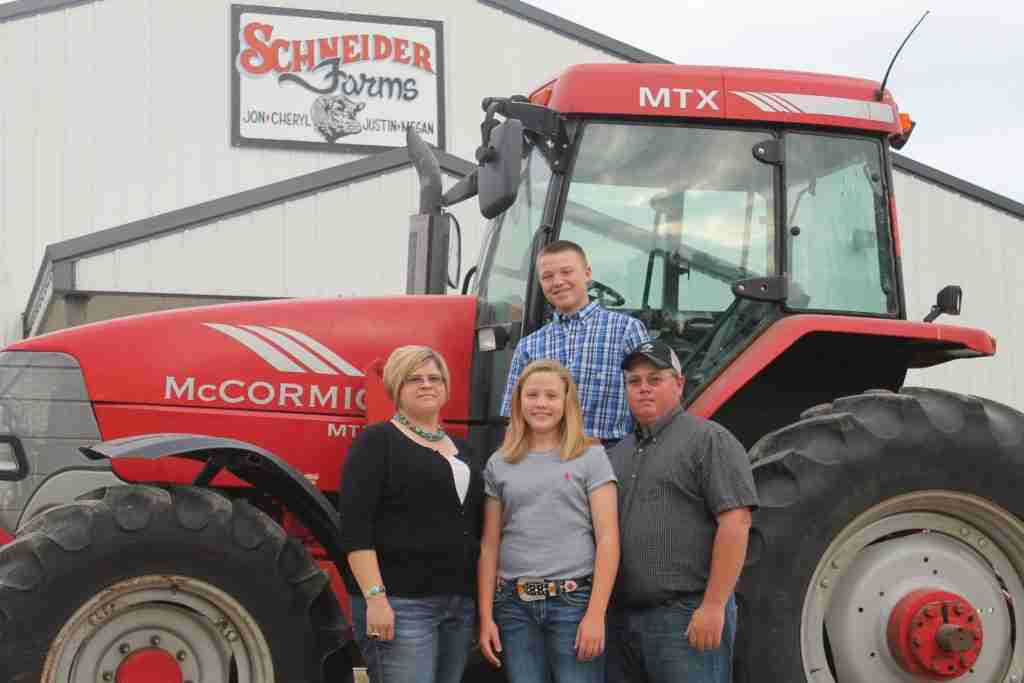 Step 3. Get Farm-to-Table Meat, Right to Your Door
Get high-quality meat delivered to your doorstep.
Place your order before midnight CST on Friday, and your premium meat subscription box will ship from our farm by the following Tuesday. We ship all orders using dry ice to ensure your premium meat subscription box will stay fresh during transit. To ensure your safety, we include easy-to-follow instructions on how to handle dry ice with care.
At Missouri Farm Fresh, we believe quality meat shouldn't be hard to find. That we, as a community, can come together to provide for each other's needs and extend a helping hand. That's why we're committed to delivering fresh, personally-raised meat right to your door.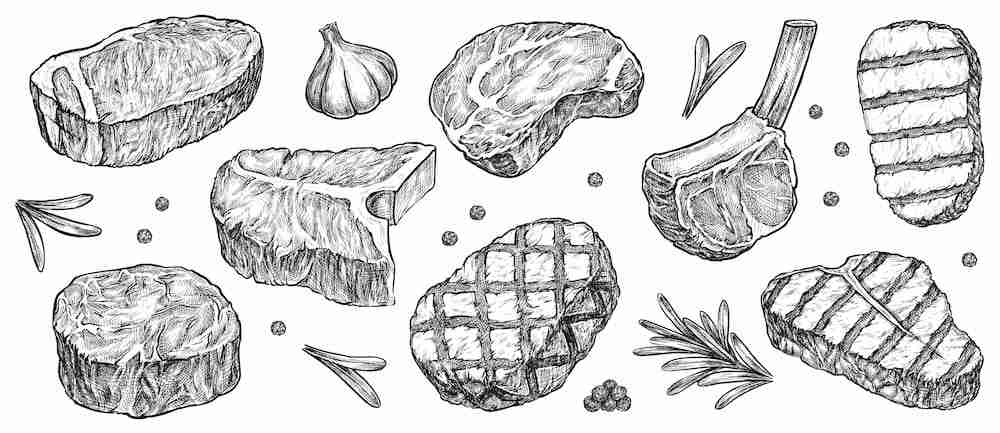 Join the Missouri Farm Fresh Community!
Sign up and receive discounts, news & updates on Missouri's finest farm-fresh meat subscription boxes.
support@missourifarmfresh.com