Premium Cuts From our Farm to Your Table.
Trust in our care, quality, and commitment, every step of the way.
At Missouri Farm Fresh, we leave nothing up to chance. We personally raise cattle, pigs, and chicken on our local family farm to deliver on our promise of producing the best meat yesterday, today, and tomorrow. From start to finish, we pay attention to every detail to ensure your premium meat subscription boxes are of the highest standard possible. 
The incredible meat off our farm is USDA-inspected and meticulously cared for to ensure consistent marbling, freshness, and quality.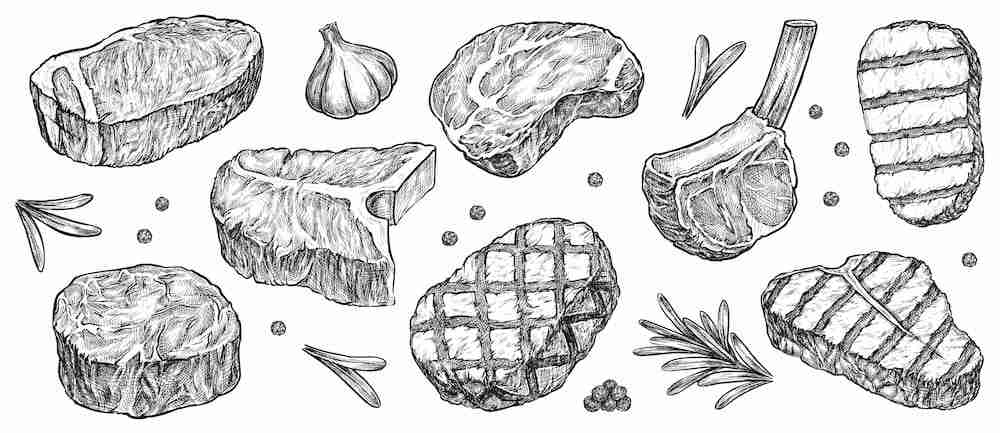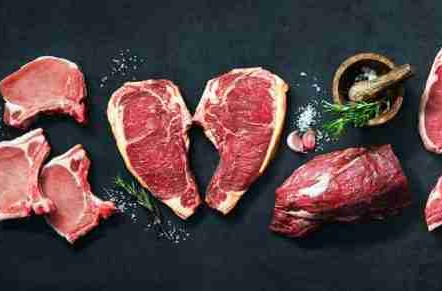 The Missouri Farm Fresh Difference
Raising the best livestock is our passion. Producing high-end, premium cuts is our craft.
Taste the difference of locally raised beef, pork, and chicken.
At Missouri Farm Fresh, creating a 5-star product starts at the beginning, with the animals' diet. We partner with a trusted nutritionist to specially formulate livestock diets to deliver on  the farm-raised quality you deserve. Our beef specifically follows what we call a "grass-fed and grain-finished" diet, which leads to the freshest cuts and the most beautiful marbling. 
Get fresh, farm-raised meats delivered.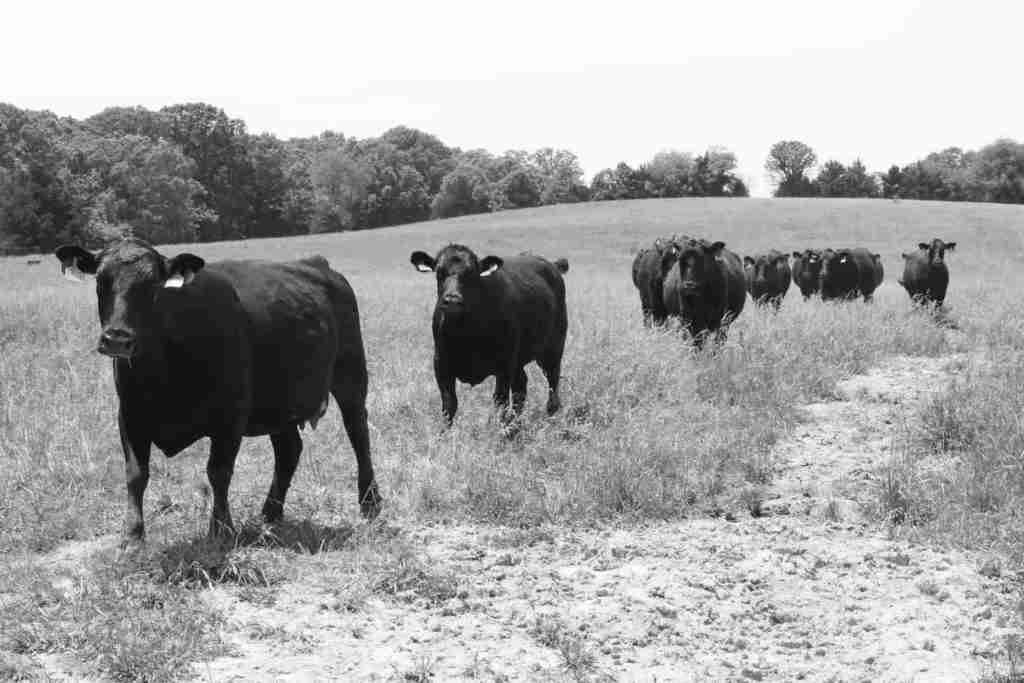 Join the Missouri Farm Fresh Community!
Sign up and receive discounts, news & updates on Missouri's finest farm-fresh meat subscription boxes.
support@missourifarmfresh.com