Meet the Missouri Farm
Fresh Family
Be a part of the local legacy.
Our "About Us" is quite simple: We're a family farm. Always have been. As the Owners of Schneider Farms, we've served the Missouri community for generations. Small-town traditions and hard work are rooted in our heritage. We're not just running a business — we're building a legacy. 
Our customers are our family and friends. Our neighbors, teachers, and leaders. And now, we're expanding these connections and making our community even smaller, even stronger, by delivering premium meats from our farm to your table.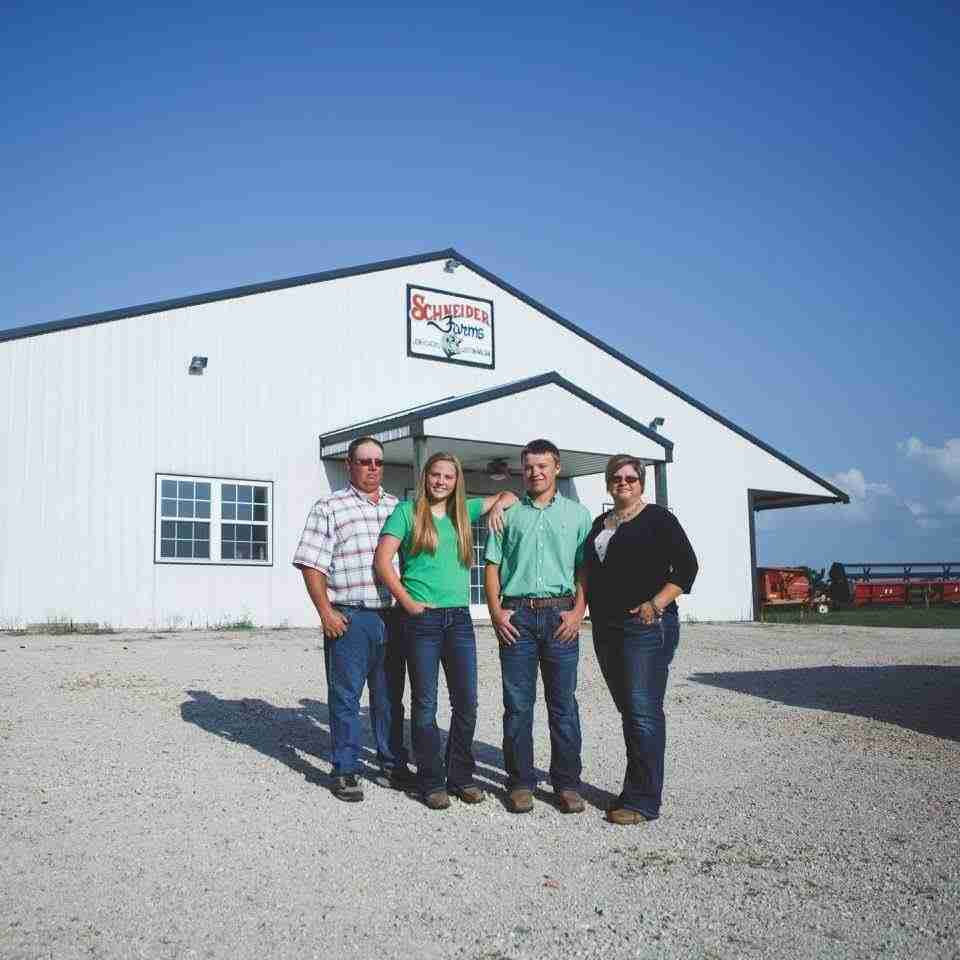 About Our Premium Meat Subscription Boxes
Premium meat subscription boxes made for honest and hardworking people by honest and hardworking people.
Years ago, America's small towns traded, supported, and leaned on each other for everyday needs. We're here to carry on this tradition. We take pride in raising and procuring quality cuts from the swine and cattle we personally raise on our local family farm. From premium beef cuts to gourmet pork and chicken, we deliver the reward of hard work, dedication, and integrity straight to your door. 
Get fresh, farm-raised meats delivered.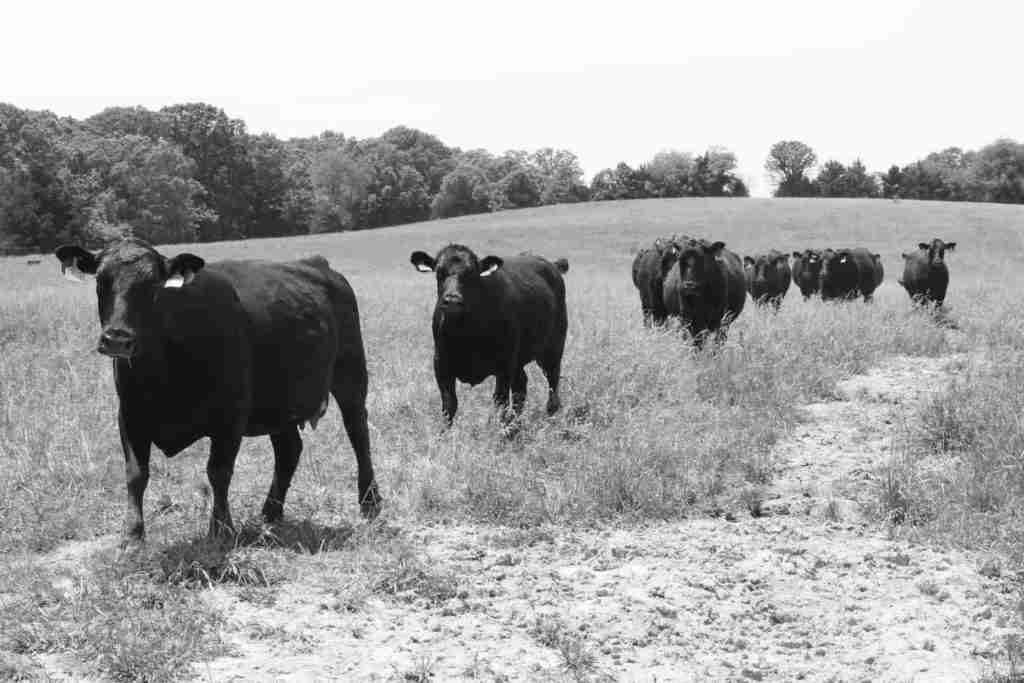 From humble beginnings come inspiring opportunities. Our story is a testament to the power of hard work, supportive friends & family, and good fortune.
Our story first began at Missouri's local and state fairs. We were showing pigs and cattle with 4-H and FFA, but one day, everything changed. Our kids, Justin and Megan, made an intuitive decision to hold back a gilt for breeding. From there, the story of Schneider Farms changed forever. Big opportunities expanded for our small-town family farm. Today, we produce some of Missouri's finest, premium meats. And now, we're here to deliver them, from our family to yours.
Sincerely,
Jon, Cheryl, Justin, and Megan Schneider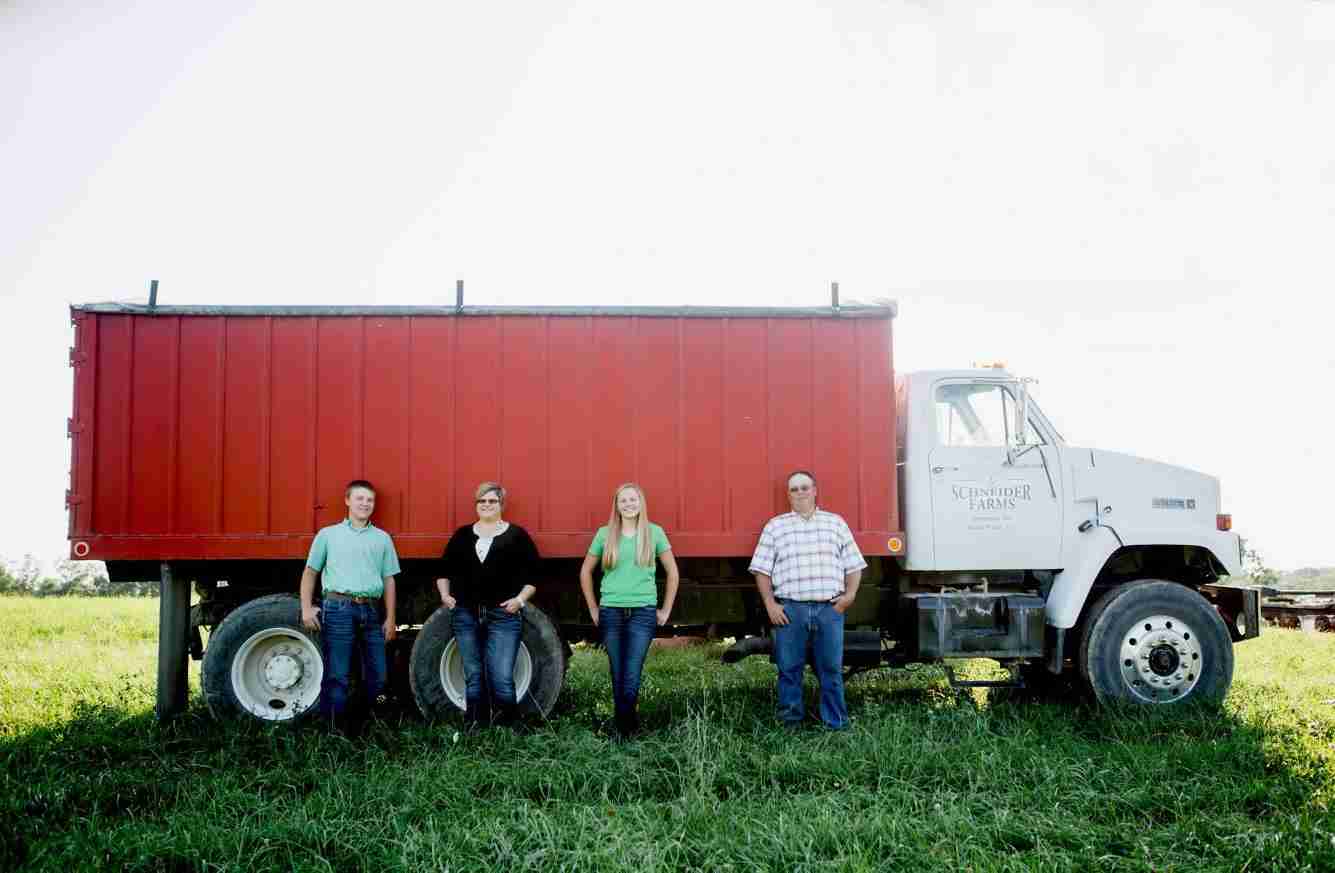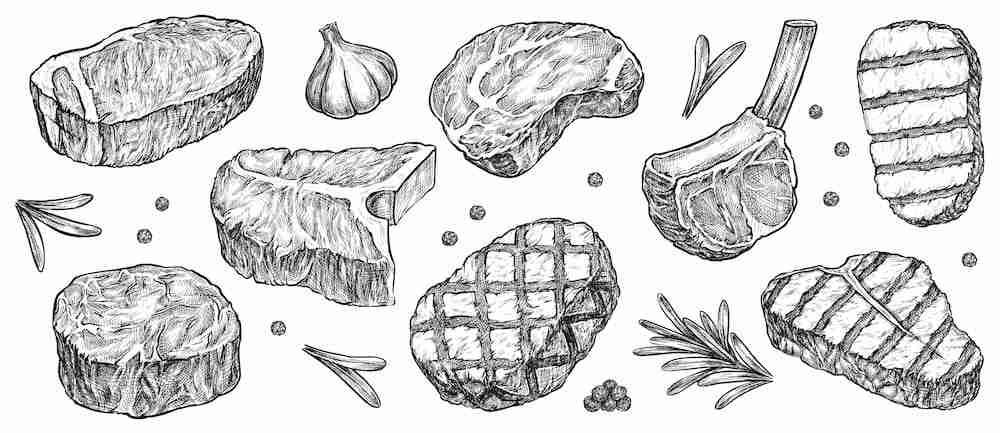 Join the Missouri Farm Fresh Community!
Sign up and receive discounts, news & updates on Missouri's finest farm-fresh meat subscription boxes.
support@missourifarmfresh.com