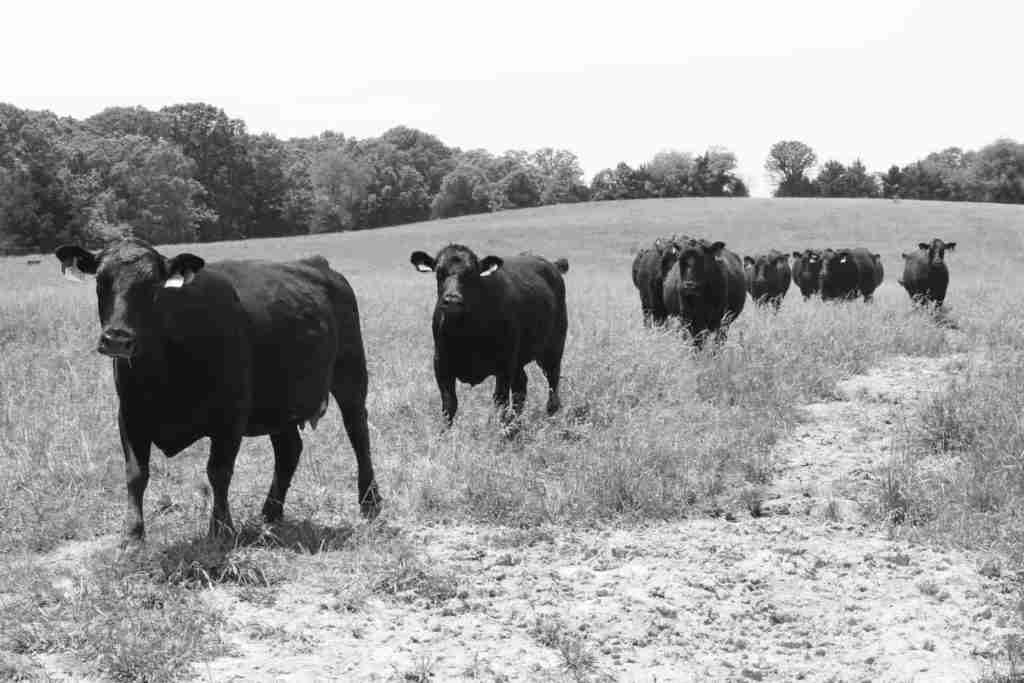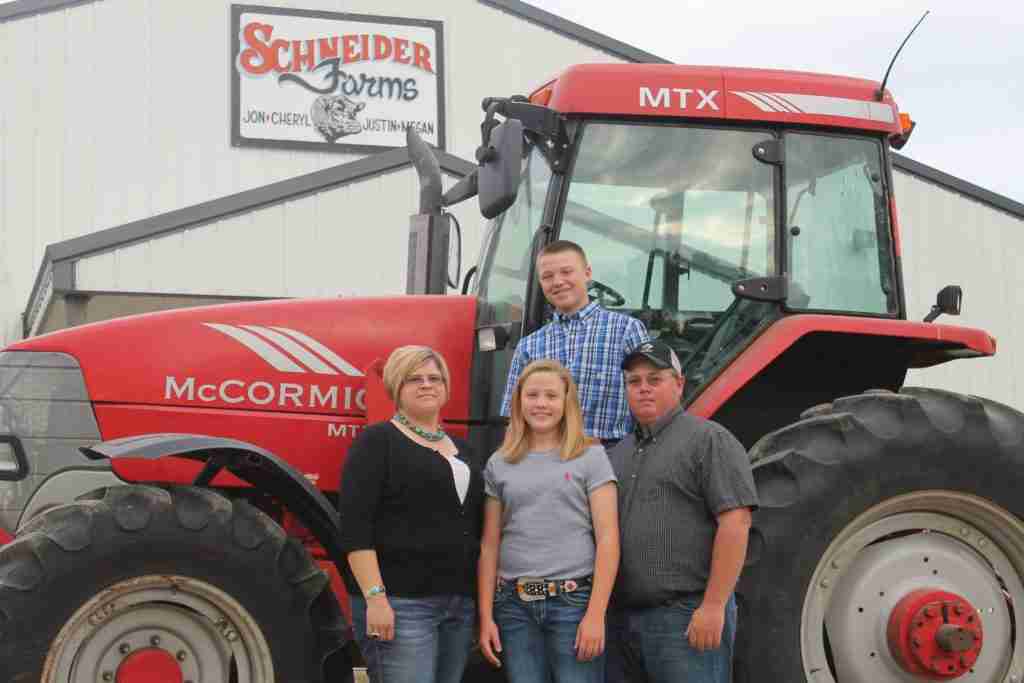 When possible, our family farm practices the no-till farming method. This method offers several advantages over traditional tilling techniques. Instead of tilling the soil, we plant crops without disturbing the soil. Tillage is only used when it is absolutely necessary. This approach helps to maintain the natural ecosystem of the soil, which improves soil health and yields several benefits.
One of the key advantages of no-till farming is crop rotation. We grow and rotate multiple crops, including soybeans, which add nitrogen back into the soil naturally. This approach allows the soil to replenish its nutrients without the need for fertilizers, which can be harmful to the environment.
Our farm also employs a rotational grazing system for our cows. The cows are rotated between seven pastures, each with their own water source, to help maintain the health of the pastures. A nutritionist advises on the cows' diet to ensure they are receiving optimal nutrition.
To further support the health of the soil, our farm utilizes all the manure available as fertilizer. This helps to reduce waste and recycle nutrients back into the soil. By adopting these practices, the farm is able to improve soil health, conserve resources, and promote sustainable agriculture.
By applying these techniques, we improve the health of the soil, reduce waste, and promote a healthy and thriving environment for generations to come on our family farm.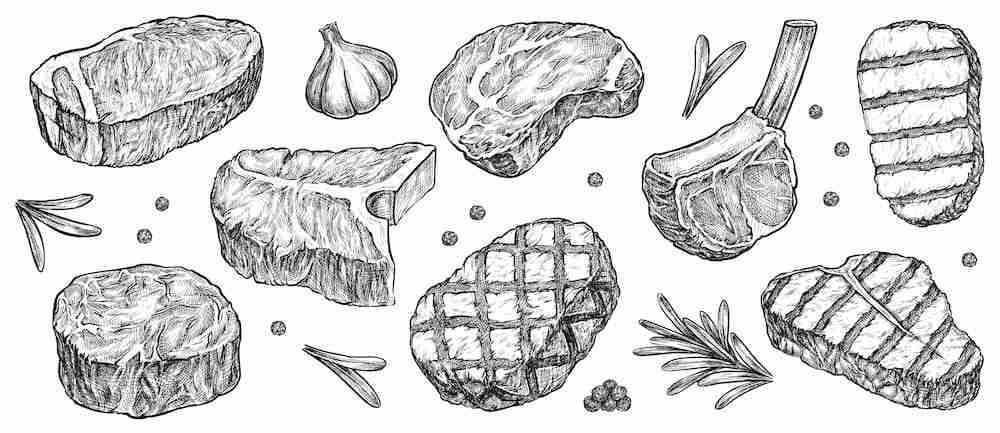 Join the Missouri Farm Fresh Community!
Sign up and receive discounts, news & updates on Missouri's finest farm-fresh meat subscription boxes.
support@missourifarmfresh.com